Launch your OTT Platform

Instantly

.
We have the power to revolutionize the way you think. Technology is a powerful tool that can help grow your business.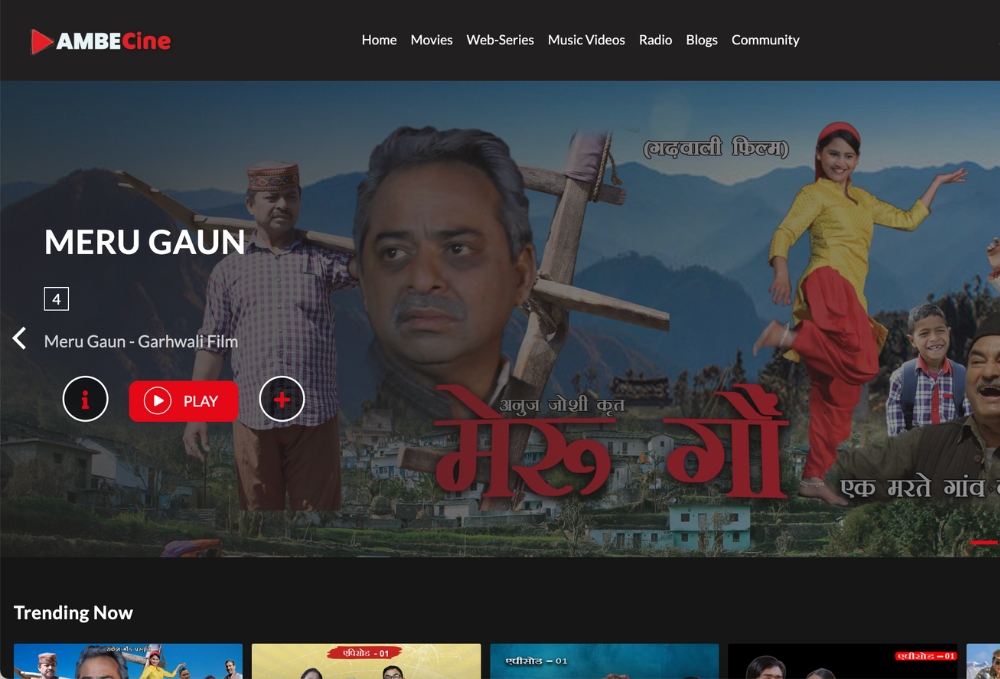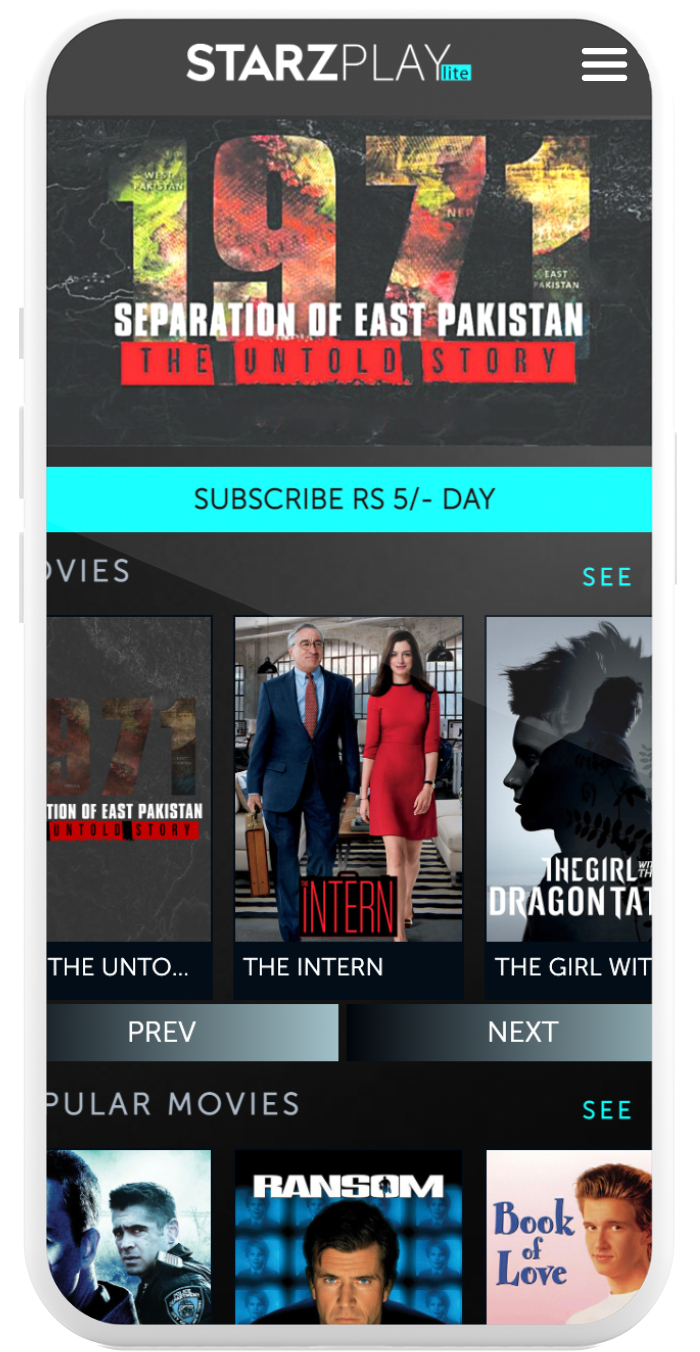 10+ years of

Experience

.
Build what you dream, from Netflix to Spotify, from Udemy to ESPN+, anything in streaming - video or audio, live streaming or Video on demand (VOD) delivered to your multi-screen OTT platform.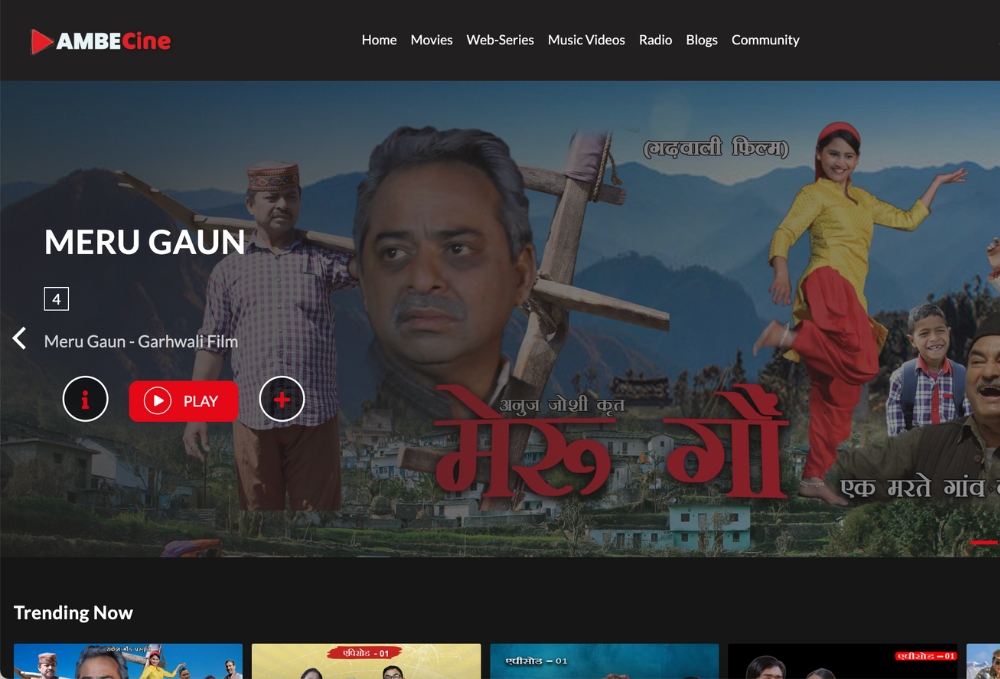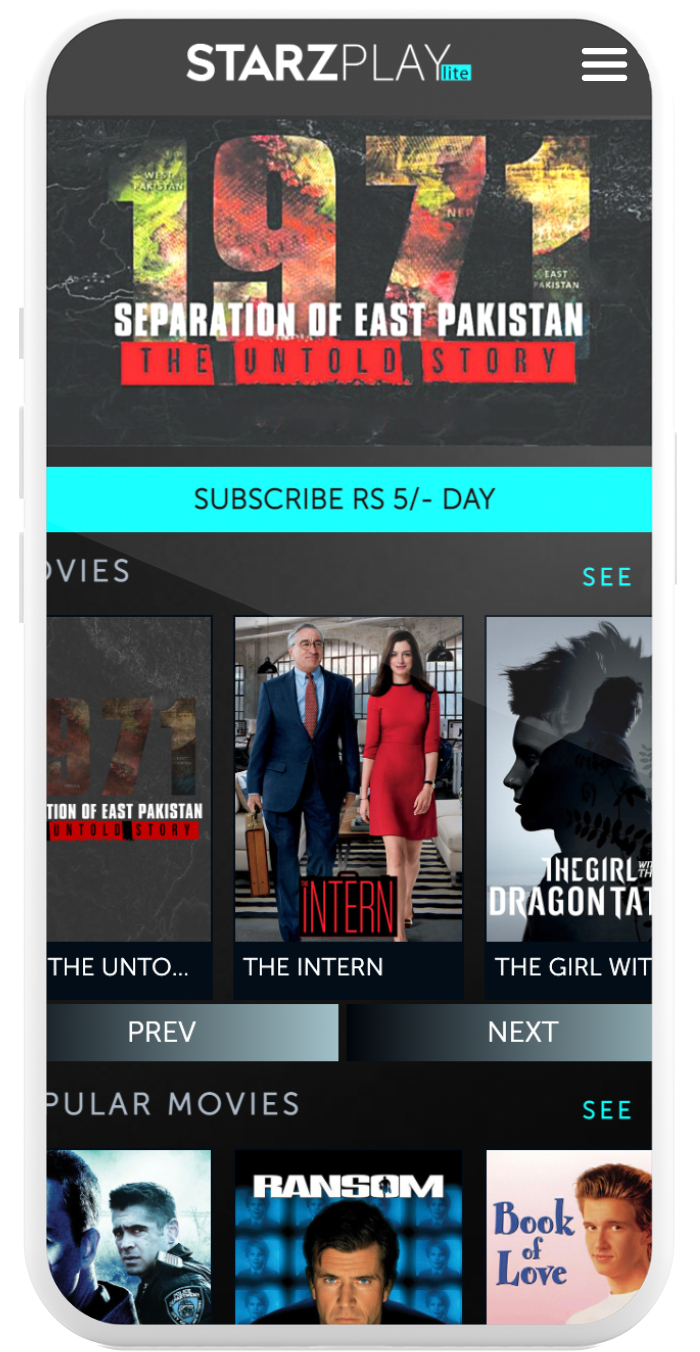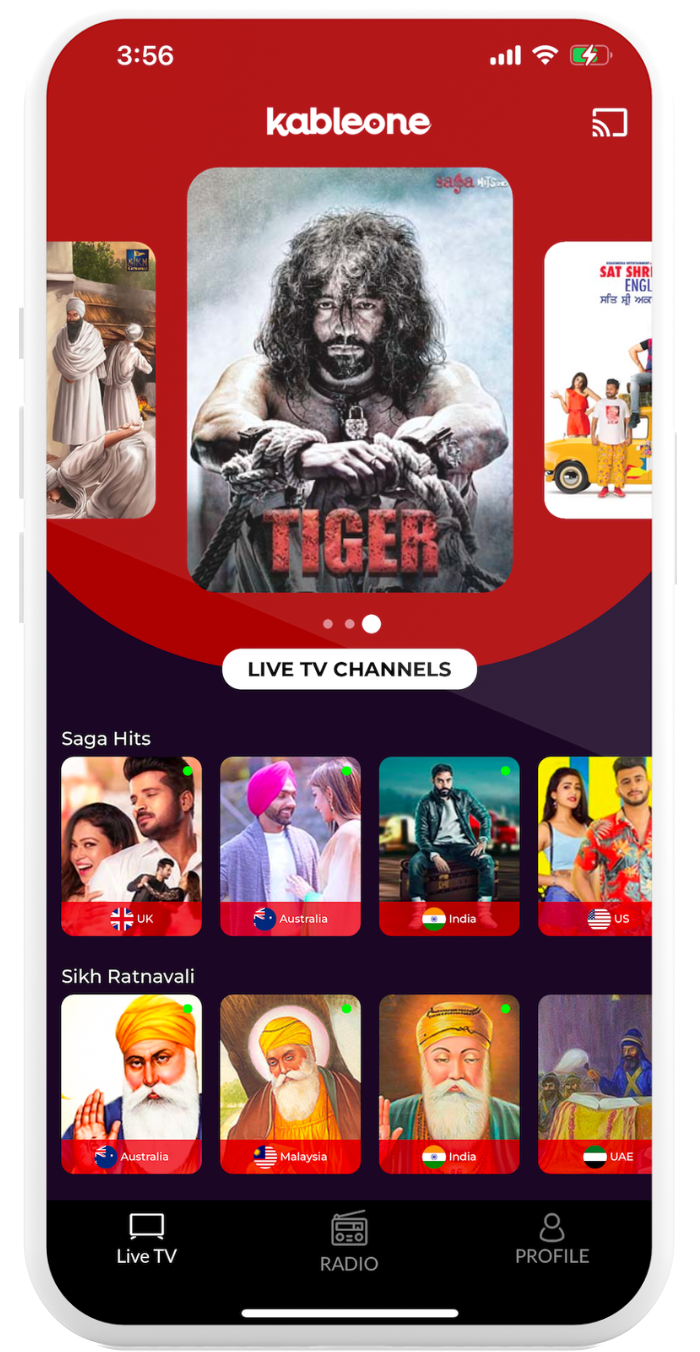 All the

features

you want
Professionally orchestrate plug-and-play action items.
Feature Suite
Unleash the full potential of your brand with our media services suite.
Uploading and Encoding
Upload Once and video cloud takes care of the rest with advanced transcoding.
Content Management
Sort, manage and organize your entire media library with ease.
In-app purchases
This feature allows users to purchase additional content, features or services within the app.
Social integration
This feature allows users to share content from the app on social media or to log in to the app using their accounts.
Delivery
Securely deliver the highest quality on demand and live video experience to the audience everywhere.
HTML5 Video
We Deliver HTML5 video to devices like the iPhone and iPad with industry leading HTML5 support.
Payment gateway
This feature allows users to make payments within the app using credit cards, mobile payments, or other payment methods.
Analytics
This feature allows you to track usage and engagement metrics, how long users spend in the app, and how they interact with it.
App security
This feature ensures that user data and transactions are protected with encryption, authentication and other security protocols.
App scalability
This feature allows the app to handle an increasing number of users and transactions as it gains popularity and usage.
Cloud integration
This feature allows the app to connect to cloud services such as databases, storage, and APIs for dynamic data exchange.
Channel Playout
We provide feeds for various output wheather its OTT or live feed. We can even provide you the cloud playout as well.
Multi-language support
This feature allows the app to support multiple languages, so it can be used by a global audience.
24X7 Monitoring
We monitor your channel round the clock for better user experience.
Testing and QA
This feature allows the app to be tested and validated for quality and performance across different devices and platforms.
Maintenance & Support
This feature allows for updating & maintaining the app, implementing new features & keeping the app up to date.
EPG Creation
With EPG we can identify the key personalities and create a preview for users.
Regional Sub Feeds
Localize your channels for every geography and time-shifting.
Content CMS
All from single dashboard you can access anything from anywhere. You will also be able to change meta data from backend.
Multiple screens
Our VOD platform is available on all the screens of various devices from phone to smart TV's.
Technical expertise

.

Our team of developers and engineers have extensive experience in a wide range of technologies and are constantly updating their skills to stay up-to-date with the latest advancements.
Customized Solutions
.
We understand that every business is unique, so we work closely with you to understand your specific needs and create a customized solution that meets those needs.
Strong Project Management
.
We have a strong project management process in place to ensure that your project is completed on time, within budget and to the highest standards. We prioritize communication and collaboration with our clients to ensure that their expectations are met and exceeded.
10+
Trusted Clients

.

< /h2>
100+
In-house solutions

.

< /h2>
25+
Served Countries

.

< /h2>
Our Flexible

Pricing
Professionally orchestrate plug-and-play action items.
Standard
$399
( per month )
Professional
$ 1,499
( per month )
Standard + Alie recommendation engine, DRM, Content partner portal & Policy engine
+
$499/month
(per app)
+
Infra Fees
Enterprise
$ 3,900
( per month )
Ultimate
Ask on Call
Includes
Enterprise Plan
+
Unlimited concurrent users, Monthly Security & Performance report, Proactive monitoring, Setup, and a lot of handholding
Pricing FAQs
Our company offers a variety of tech consulting services, including software development,app development, digital marketing, VOD/AOD consulting and more.
We work closely with our clients to understand their business goals and needs and develop custom solutions to meet their specific requirements. We can work on a project basis, or as an ongoing partner for ongoing, IT support and consulting.
Our company serves a wide range of industries, including healthcare, finance, retail, and more. We have experience working with businesses of all sizes, from small startups to large enterprises.
We have strict quality control processes in place to ensure that our work meets the highest standards. We also use industry-leading tools and technologies to ensure that our solutions are reliable and scalable.
Our company prides itself on providing personalized, high-quality service to each of our clients. We have a team of experienced professionals who are dedicated to delivering exceptional results.
Yes, we have a portfolio of case studies and examples of our work available on our website. We would be happy to provide additional information and references upon request.
We work closely with our clients to establish clear project goals and scope from the start, and we use agile project management methodologies to ensure that any changes or scope creep are properly managed and communicated.
Our pricing is customized based on the specific needs of each project. We are transparent about our rates and will work with you to develop a pricing plan that fits your budget and business goals.
Have A Project In Mind? Let's Connect
Achieving Recognition as a Top-Performing Company in the US, UAE and India. Our apps are consistently recognized for their excellence and our clients are consistently satisfied with the results.
Consult with us